Bilingual school in Zaragoza
German makes
English easy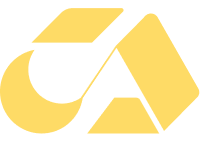 Enrolment is now open.
23/24 Academic Year
Can you picture your son or daughter naturally absorbing two languages from their first year of school? And finishing their studies perfectly prepared, mastering three?
The pleasure of learning. The pleasure of teaching
Imagine that you have the chance to stimulate your children's development in such a way that they put their full attention in what they do, ensuring mental flexibility and that their memory is continuously reinforced. Imagine that you can support the development of their critical thinking skills and strengthen their personality, making them become more tolerant and respectful towards others.
Learning more than one language from a very young age and being immersed in two different cultures and languages makes this possible.
ENGLISH EvAU
We have been ranked No.1 and No.2 in the EvAU Aragón English test for 11 years.
EYP
The School has been selected to participate in the National session of the European Youth Parliament in Spain.
EL MUNDO
(Spanish Newspaper)
Chosen as one of the best schools in Spain by the newspaper "El Mundo"
Welcome to the perfect place to learn to think and reason differently.
We promote skills that will equip them to embark on the exciting adventure that is living in the world.
Educational setting
The best setting to start learning
We offer you an educational setting where students learn to function in Spanish and German simultaneously from the age of 2, through our own teaching methodology and proven success, which allows them to reach the age of 8, 100% prepared to introduce English as a third language and finish their schooling mastering it with a high level, thanks to the natural bilingualism in which they have grown up.
The three pillars of our educational project
School stages
At Colegio Alemán your children can attend all educational stages prior to going to university (from 2 years old to 18 years old) without changing schools.
Pre-School
All about well-being and integration
Primary School
Their first discoveries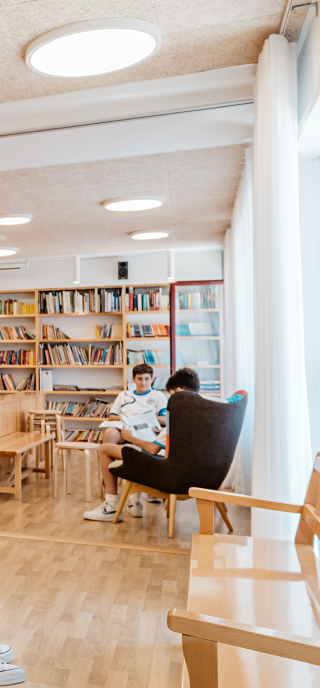 Secondary School
Their skills are transformed into talent
Bachillerato
Sowing the foundations for their dreams
International character
We are focused on expanding their knowledge in the technological era. It is the perfect setting in which to prepare themselves thanks to opportunities and tools with which to learn to function in any present and future context without language ever being a barrier.
At Colegio Alemán students are certified by the GOETHE INSTITUT.

At Colegio Alemán students can be certified up to CAMBRIDGE C2 level.


100% of Colegio Alemán students pass the university entrance exam. More than 10 years in 1st or 2nd place in EvAU for English marks.
School selected to participate in the International session of the European Youth Parliament in Norway
Testimonies from our former students
Read the testimonies of the students who wanted to tell us about their experience and memories of their time at Colegio Alemán in Zaragoza.
What has shaped me the most, besides the teachers who are, after all, the ones who transmit not only knowledge, but also values, attitudes, etc., are the trips, the camps, the exchanges…and the internships I did during the summer in the first and second year of Bachillerato in Berlin.
Mónica García Rieger
I would recommend two aspects of the school in particular. Firstly, languages, not only German but also English. Secondly, El Colegio Alemán opens up a lot of doors and enables you to see the world and things in different ways. It allows you to go on exchanges with people from different places. It gives you a lot of opportunities. In your future life, not only in your personal life but also in your professional life, this is essential.
Familia Muñoz
Alumni
Did you study at Colegio Alemán in Zaragoza? Join the Alumni!
News and events
We keep you up to date with everything that happens at the school so you don't miss anything
Los alumnos de 1º de Primaria se han iniciado en el mundo de la robótica con un nuevo amigo… ¡Kubo! Tras varias semanas realizando actividades en la asignatura "Proyecto" para familiarizarse con el pensamiento computacional y la programación, han puesto a prueba los conocimientos adquiridos con Kubo. Gracias a este robot educativo, los alumnos conocen…