Pre-School
We take special care of your children at school and make sure they settle in well.
In order for children to learn effectively, they must be comfortable in the environment in which they find themselves. This well-being is achieved thanks to the personalised attention that the teachers give the little ones.
2-6 years old
From the age of 2, a whole educational process begins in Pre-School that supports, strengthens and integrates the natural learning of languages into their education Throughout this stage they are not only able to understand, but also to express themselves in German.
The space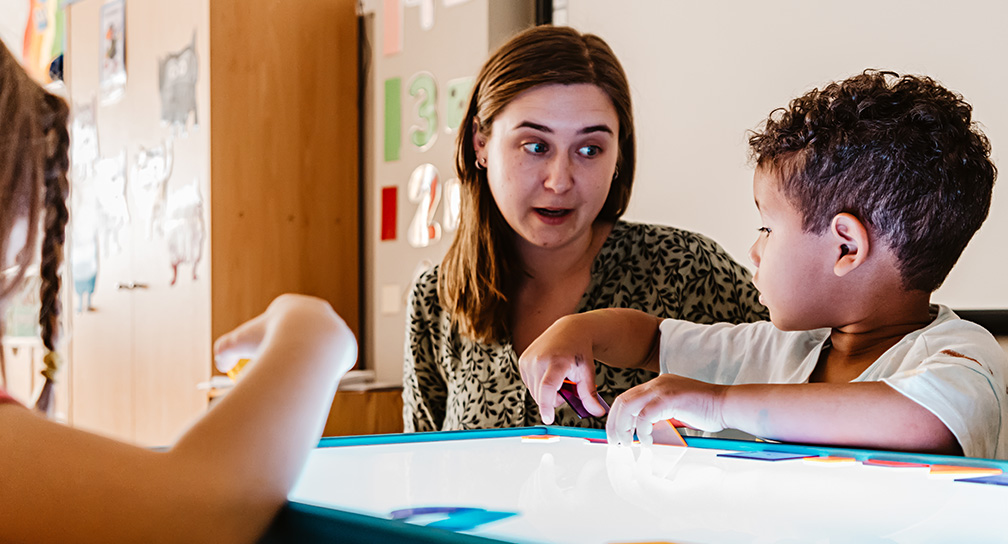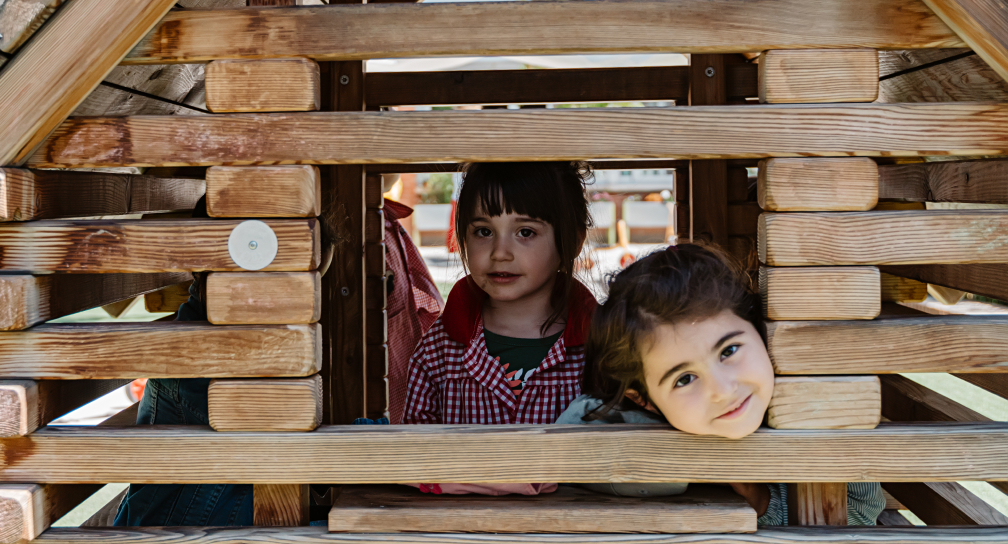 Our Pre-School is a unique and secluded area of the school.
It is a unique area of the school, separate from the rest of the educational stages. Here, children have large, bright spaces that facilitate movement and the development of their independence and safety.
In addition to the classrooms, Pre-School has two multi-purpose rooms, a dining room and a garden for exclusive use.

Teaching staff
Pre-School reaches its full meaning in a framework of collaboration and coordination between the teaching staff and families. Therefore, a close and personal relationship is established with all parents.
The teaching staff are made up of native German teachers and Spanish teachers (former students) with university degrees and specialists in German language learning.
Bilingualism
German
From day one, German will become a natural part of their environment
Most of the teaching material used in Pre-School is in German (a great variety of stories, games and audiovisual material) and the rest of the material is created in German by the teaching staff (workbooks, verses, vocabulary, etc.).
Students familiarise themselves with German in a natural and fun way
German is not taught here, because from the first day the language will become a natural part of their environment in real and meaningful contexts for them, since routines, basic knowledge and learning situations are presented in a playful and natural way in this language. It is also used in games, parties, songs, etc.
Social and intellectual development
n Pre-School, habits and attitudes are created and skills and abilities are acquired that favour the correct social and intellectual development of the child and prepare them for a coherent and coordinated transition to the Primary School stage.
We employ active methodologies, such as cooperative learning and service-learning. Below are some of the projects we carry out: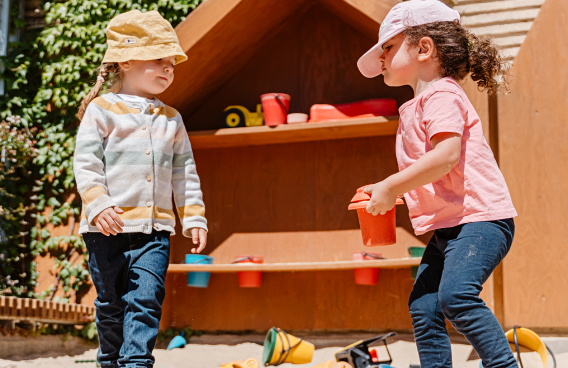 School garden
Students grow up knowing about having respect for nature and the importance of looking after it.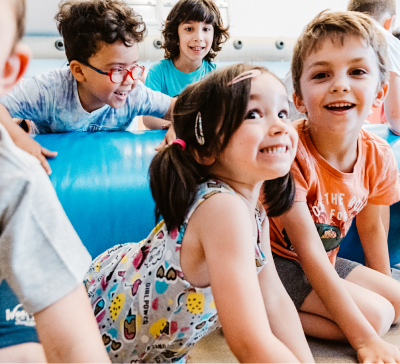 Sensory project
The purpose is to stimulate the senses of the youngest children through experimentation.
iPads and robotics
To encourage computational thinking.
Learning to live together
Students of different ages interact with each other, promoting emotional education and values.
Pre-reading and pre-writing
Just like they do in Germany, our students learn to read and write in the first year of primary school, since it is from the age of 6 that children are maturely ready to read and write.
In Pre-School, we pay special attention to the development of the prerequisites for reading and writing, working on aspects that make it possible for all students to learn to read and write in both Spanish and German during the first term of the first year of Primary School.
We work with fine psychomotor skills, something that provides them with a maturity that will ensure effective learning and we respect the pace of each student when it comes to familiarising themselves with pre-reading and pre-writing.
Admissions and new students
Do you want to be part of our big Family?
Request information for the next academic year and secure your place at our school. Arrange a guided tour and a meeting with our teaching staff.
Services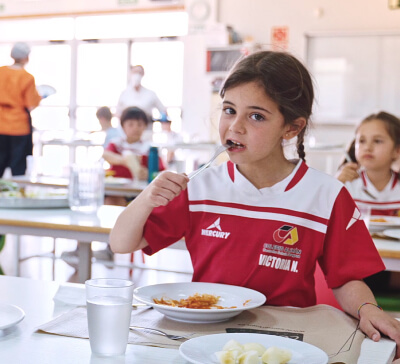 All students who need to stay at school for lunch can eat in the dining room, which has its own kitchen and menus prepared by nutrition specialists.
The school has 4 bus routes for all students: in the morning to get to school, at midday to return home for lunch and in the afternoon to return home from school.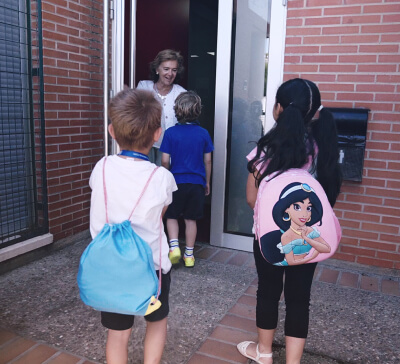 If you need a childcare service for your children, students of any age can make use of this service on a regular or sporadic basis.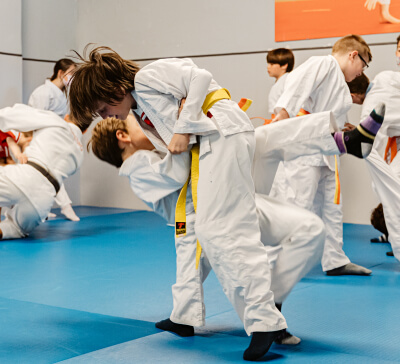 They are recreational and formative and strengthen the feeling of belonging to the group and to the school. They are recreational and formative and strengthen the feeling of belonging to the group and to the school.
Useful materials
See all the information related to books and necessary materials, the different menus available at the school, celebrations, school teaching dates, school bus routes, stops and schedules.
Noticias relacionadas
Los alumnos de 1º de Primaria se han iniciado en el mundo de la robótica con un nuevo amigo… ¡Kubo! Tras varias semanas realizando actividades en la asignatura "Proyecto" para familiarizarse con el pensamiento computacional y la programación, han puesto a prueba los conocimientos adquiridos con Kubo. Gracias a este robot educativo, los alumnos conocen…